Stephen Homes brings 20-plus years of craftsmanship, elegance, and innovation to the homes we build. Our story started in 1999 with an idea to build beautiful custom homes with utmost craftsmanship and quality guarantee.
We have stood the test of time as one of the most sought-after home builders catering to those who want a custom-built dream home.
Stephens Homes has a reputation for unmatched quality, which is a direct result of our dedication to the highest standards, our commitment to innovative design, and customer satisfaction.
We are based out of the heart of Central Illinois, where we focus on our mission to bring creative design solutions through highly functional floor plans and character-filled interiors.
This is where we specialize in multi-family development and construction, land development, custom home building, and real estate brokerage.
What sets us apart is our dedication to you, the customer. At Stephens Homes, we only build or renovate 15-20 homes per year, allowing us to work closely with each family to create their desired home.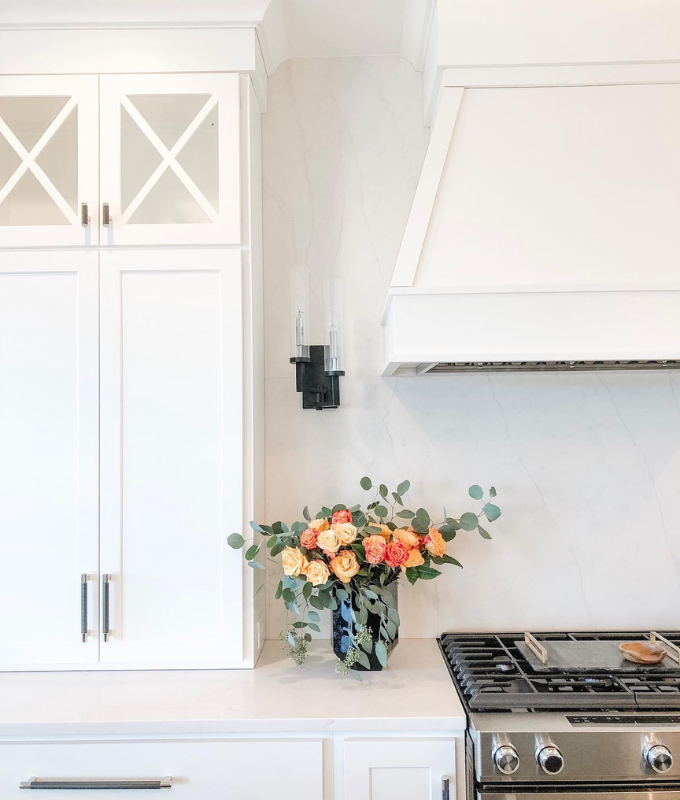 We love what we do and treat every project like our own home and our clients like family.
It is our job to ensure the best products, craftsmen in the industry, and suppliers are involved while maintaining open communication with all of our clients every step of the way.
We are personally involved throughout the planning, construction, and follow-up phases to ensure superior standards are exceeded. Stephen Homes is always here for our customers; learn more about the diversity of our projects and the professionals that bring it all together.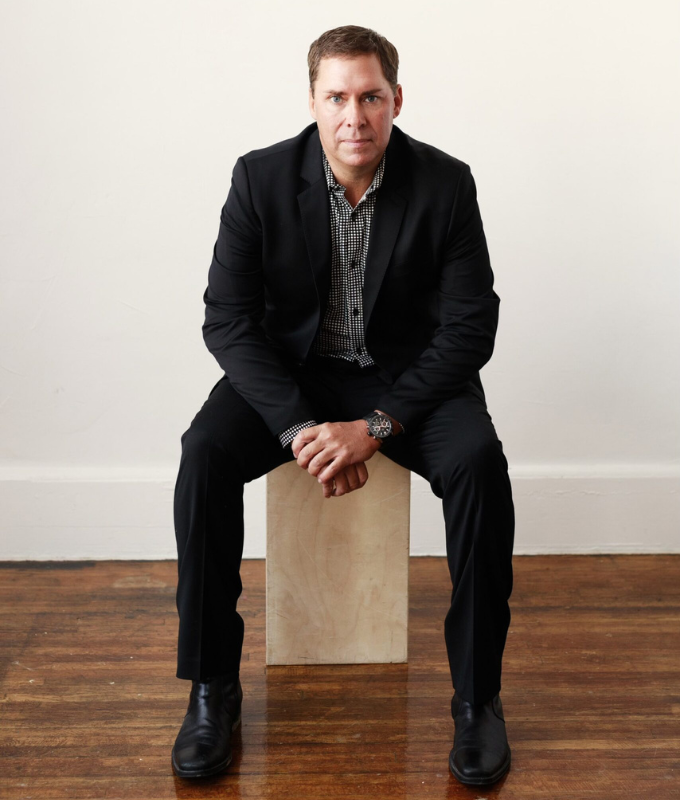 Jason was born & raised in the construction industry of Central Illinois. He comes from a long line of hardworking craftsmen; both his father and uncle were heavily involved in the building industry of Central Illinois.
Jason's first job was in a lumber yard, and he later started working for his uncle, building luxury custom homes, where he learned every aspect of the business. From there, his passion grew, learning everything from the best trades in the industry.
Learning from the best, Jason quickly picked up the tricks of the trade, such as cribbing the foundation walls, framing, and even site-building cabinetry. He truly understands how the pieces are put together, which sets him apart from most other builders in the area.
Jason's ability to develop long-term relationships with vendors and contractors directly results in his value clients. His vast knowledge of the business translates into creative, high-quality homes with attention to budget and timeline.
He is part of the process from beginning to end and is known to produce results beyond expectations.
With a passion for all things home. Tabitha shares building projects and interior design tips for creating timeless home designs that exude elegance and charm while maintaining an achievable and gracious lifestyle esthetic.
She works alongside her husband, Jason, to construct timeless home designs that exude elegance and charm while maintaining a simple and gracious lifestyle.
Tabitha brings attention to detail to every project in Stephens Homes. Whether the project is traditional, modern, new, or commercial, she tackles each one individually to ensure that they are unique and truly one of a kind.
Tabitha loves to create family-focused homes where practicality and beautiful design come together.
Tabitha loves bringing sharing her expertise for creative design solutions that lead to highly functional home plans and character-filled interiors. Her favorite styles of design focus on her love for a modern look while mixing in traditional, elegant, and even some European flair.
She is passionate about empowering women to confidently make character-filled design decisions as they build & decorate their dream homes.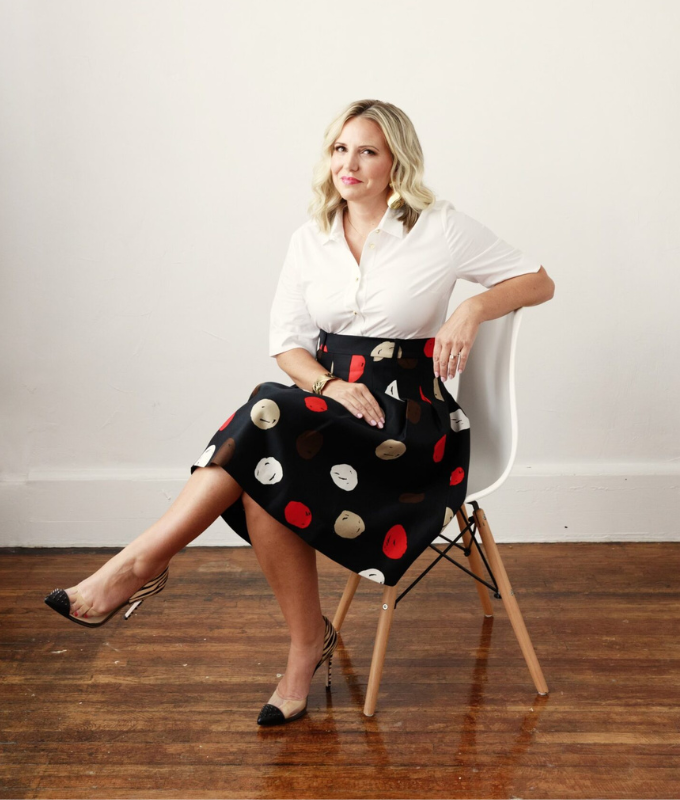 When Jason and Tabitha are out of the office, you can find them sneaking away for quality time with their family to their beautiful beach house in Fort Walton Beach, FL. The couple purchased the home as a fixer-upper and have since been making budget-friendly renovations.
Their hope is to inspire a simple beachy style for everyone to follow along ad give helpful design tips and tricks. You can follow Stephens Living on Instagram for all interior design inspiration and vacation home updates.
Are you a vendor or supplier interested in working with us on our next project?
I'd love to hear from you. Please send me your product information so I can learn about your company.