Stephens Homes specializes in curating concept houses from start to finish
and construct these character-filled projects in East Central Illinois.
We are here to help you build your dream home!
YOUR VISION BROUGHT TO LIFE
CUSTOM LUXURY HOMES ON EXQUISITE HOME SITES
CURATED BOUTIQUES TO HELP YOU
DESIGN YOUR DREAM HOME
The first step in the home-building process is to find the right home site. Below you will find the lots available in our developments. If you are looking in another development or area of town, let us know we can help you find the right location for your new home.
Already Purchased Your Lot?
Looking in a Different Development?
Find our how Stephens Homes can work with
you to build your dream home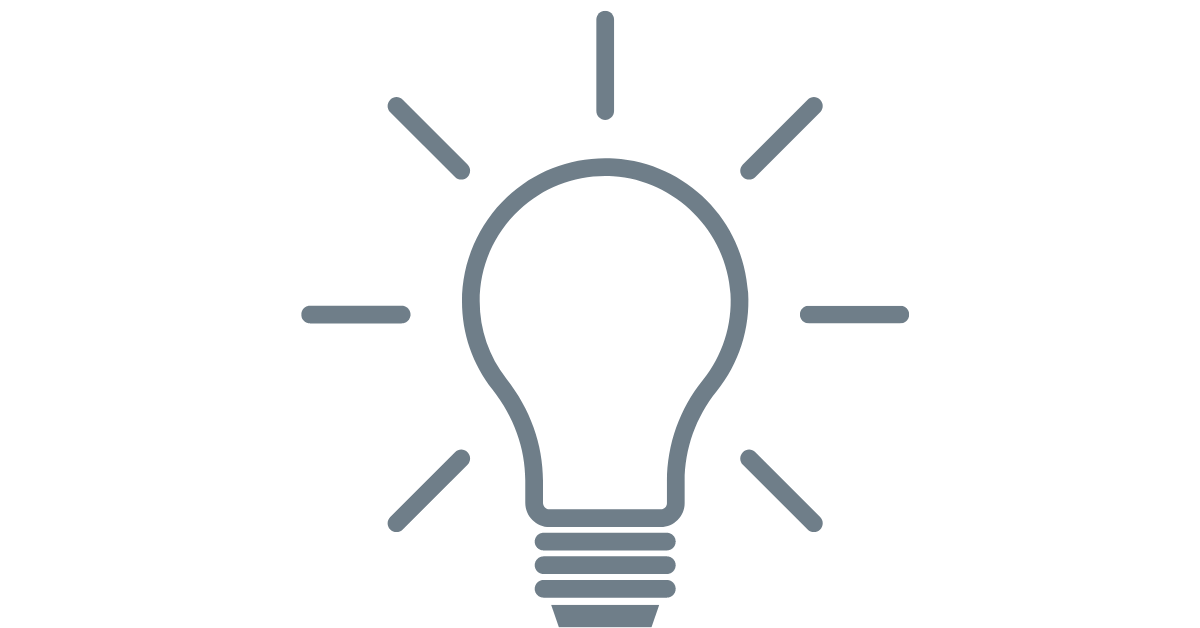 We pride ourselves on our ability to create a custom look for every new home. We are constantly researching the latest trends and finishes. Visit our completed homes and we guarantee you will see the difference.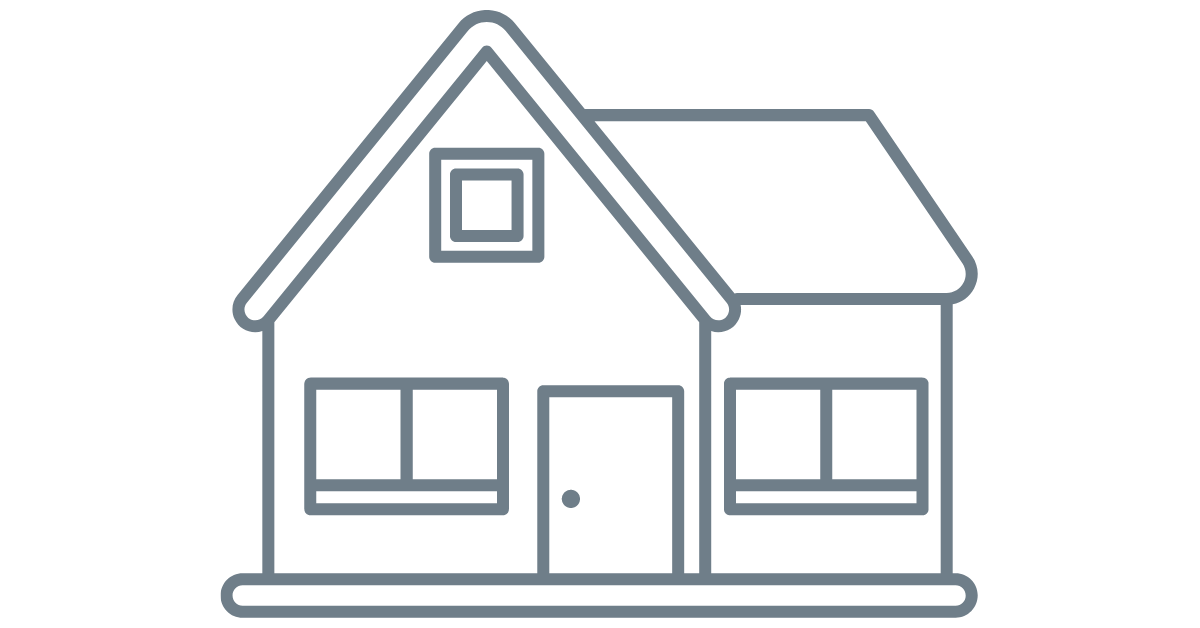 Many of our craftsman and contractors have worked with our family for years. We pay attention to the details and are on-site to ensure the construction process is completed to our high standards.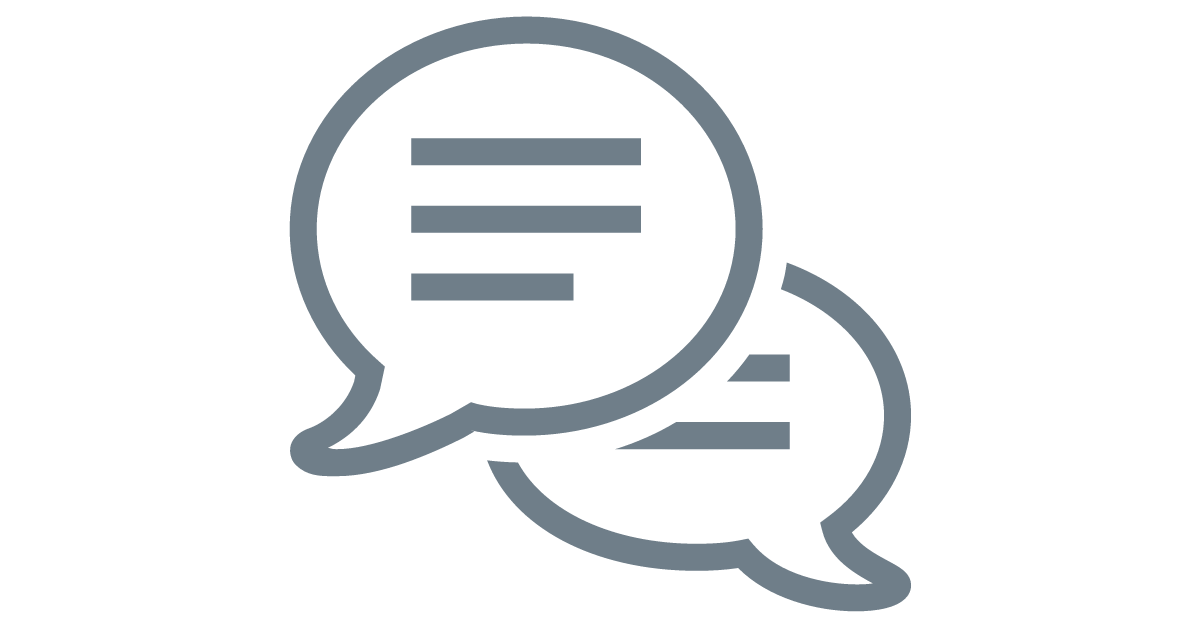 Nobody should be in the dark. On-site meetings will ensure that your project is completed as you envisioned. You will always have access to the builder who can answer any questions along the way.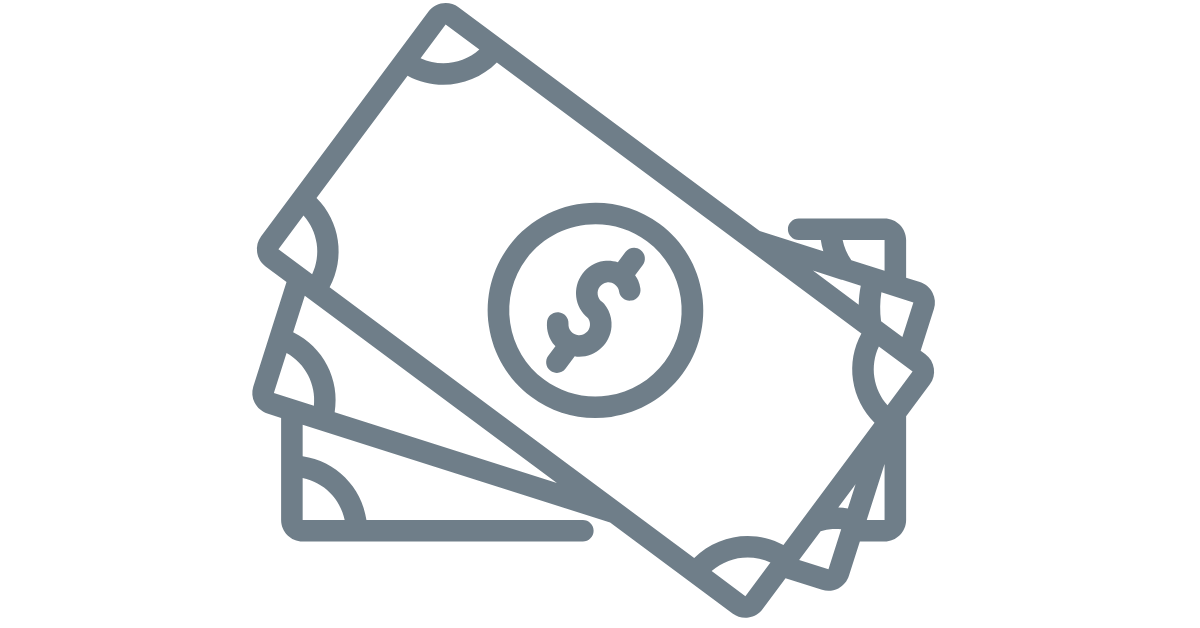 No matter the budget, we believe every home should offer the best value in relationship to the marketplace. We do our best to negotiate with our suppliers and vendors to make sure we are offering quality at the best price.