You must make several decisions when choosing a cabinet design for your new home. Before making this decision, consider the overall look you aim for, your budget, and how much use these cabinets will get. Let's break down the cabinet design options you'll run into and weigh the pros and cons of each!
Customizable Cabinet Options
The first choice you'll have to make is precisely how custom you need your cabinets to be. There are three options here:
1. Stock Cabinets
These are the ones you see in a Home Depot or the kind you can order online. They come with set dimensions, styles, and finishes. What you see is what you get.
Pros:
Lowest price point
They are readily available for fast shipping as they are produced in bulk
Cons:
Limited variety of options.
No modifications available.
Made with lower quality materials.
2. Semi Custom Cabinets
You can customize a small amount of the design with these options. You can usually specify dimensions and choose the type of wood and finishes.
Pros:
Modifications available.
Less expensive than fully custom cabinets.
Cons:
Still not fully customizable.
More expensive than stock cabinets.
3. Fully Custom Cabinets
This option give you the ability to have cabinets built to your exact preferences and specifications. Anything you can dream, you can have built!
Pros:
High quality materials and finishes.
Build to your exact needs.
Cons:
Expensive
Will take quite a while to build so be prepared to shift your timeline for your home reno.
You do not have to pick one cabinet option for your entire home. Custom cabinets in the kitchen are a great idea, as it's the most used room in your house. That might not be necessary in your mudroom or basement, though, as not too many eyes will be on them. Choose a less expensive option in rooms where the aesthetics aren't a huge issue.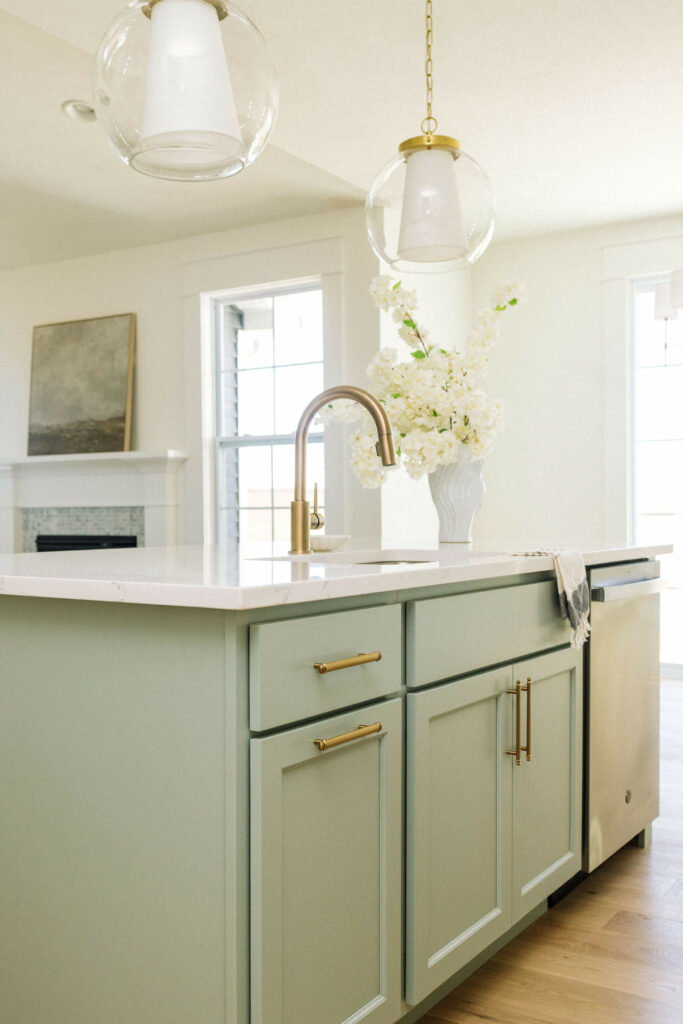 Cabinet Overlay Options
There are three options here as well. Full Overlay, Partial Overlay, and Inset Cabinets. Look at the diagram below, and then read about the differences.
1. Full Overlay Cabinet Design
The doors and drawers will completely cover the cabinet box with this option. This provides a flush and clean look, which is great for modern spaces. This option also allows for the most space inside your cabinets, so if storage space is your priority, this will be the best!
Pros:
Maximizes inside space
Clean look, reduces visual clutter
Cons:
2. Partial Overlay Cabinet Design
The doors and drawers only partially cover the cabinet box. There won't be a flush surface. This is great for a more traditional kitchen design and style.
Pros:
Cons:
Can have a lower quality look
3. Inset Cabinet Design
The doors and drawers are set into the frame. Provides a very clean and modern look.
Pros:
Cons:
Less storage space
Highest price point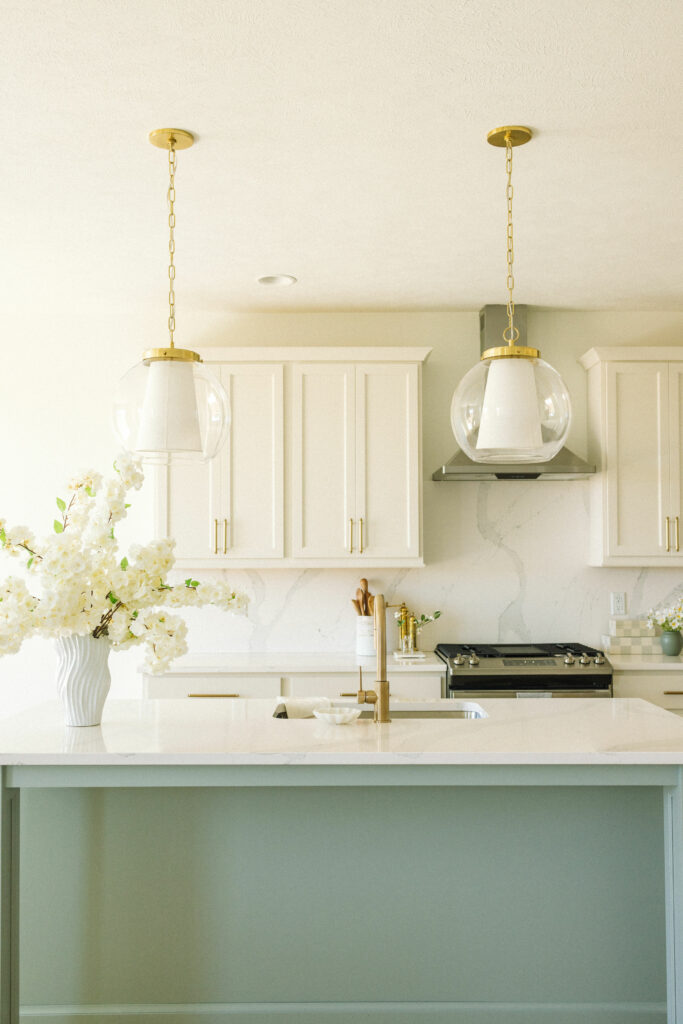 Cabinet Design Style
This part of cabinet design is based less on utility preference and more on style preference. Particular cabinets will complement different decor styles, so be sure you've chosen the decor style for your home.
Shaker-style cabinet doors are by far the most popular. They are versatile, so they match to a large variety of decor styles. These are timeless and elegant, so if you're unsure, these are a safe bet. Flat panel cabinets appeal to a more modern look, while beadboard cabinets complement coastal and traditional vibes. Glass front cabinets are ideal for showing off glassware or decorative accents. Take a look at pictures of different types of cabinets with varying decor to get a sense of the differences!
The follow-up blog post on cabinet design will discuss cabinet finishes and hardware options! Check it out right here!