Hi there! Welcome to Stephens Living; I'm Tabitha! My goal here is to share interior design inspiration from our homes.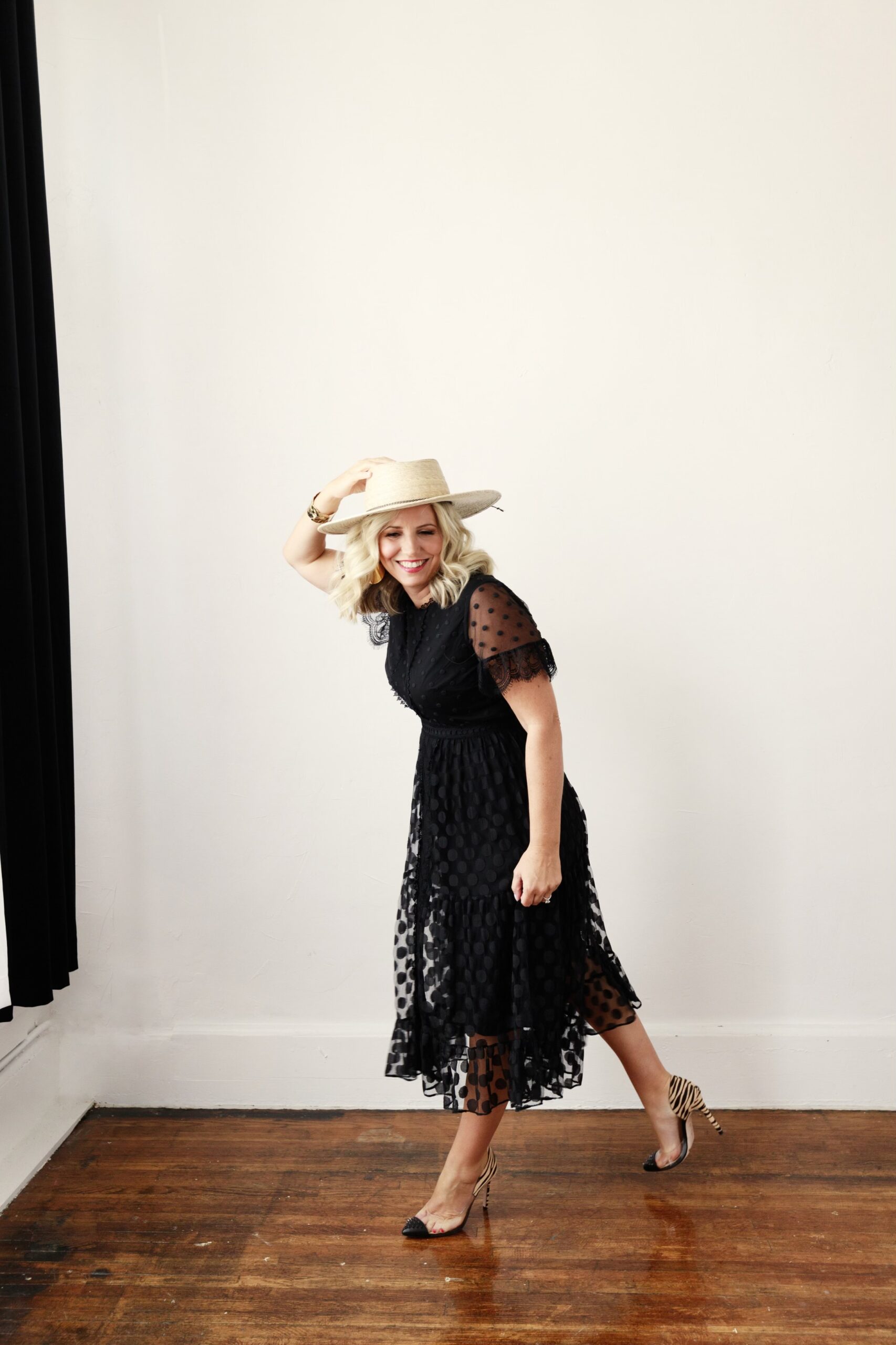 My latest home, The French Modern, is nestled within a seclusive subdivision filled with creeks and beautiful tree lines. As I design each room, I love to share tips to create a refined and modern look while mixing in traditional, elegant, and even some European flair.
We also have a beach property next to the gulf in beautiful Fort Walton Beach, FL. We bought it as a fixer-upper and have renovated it along the way. The simple, beachy style has been a thoughtful and intentional process of styling on a budget. I hope you enjoy gathering design inspiration from our homes and projects.
Working along with my husband Jason at Stephens Homes, I construct timeless home designs that exude elegance and charm while maintaining a simple and gracious lifestyle. I love bringing my expertise to the creative design solutions that lead to highly functional home plans and character-filled interiors.
With Stephens Living, I wanted to provide everything from my home decor finds to fashion favorites. Stephens Living is a look into the fun and fabulous designs that I hope you all fall just as much in love with as I have. Thanks for stopping by – don't forget to follow along on Instagram, too!