Building your dream home is fun but what about decorating it!? For many of us, that is when the real fun begins. Decorating and furnishing a home can be both enjoyable and stressful so here is a list of our favorite stores for home decor. From budget-friendly to splurge-worthy, we've got you covered!
Our Favorite Home Decor Stores
For all budgets and styles. You can find so many wonderful pieces from Target. From larger furniture to small décor items, Target is a great place to find the perfect pieces for your home.
H&M ($)- Did you know they sold Home Décor?! They have some great home décor pieces for all your rooms. Linens, statement pieces, rugs, plant pots, and more.
I'm sure you know that anything you need for your home can be found at HomeGoods if it's your lucky day! The beauty of HomeGoods & T.J.Maxx is that often the pieces are unique and not found in bulk so you can get some great things that others probably won't have!
Known for unique patterns and eclectic pieces, there are so many amazing textiles and furniture that can be found here. Many know them for their Primrose mirrors and artsy knobs.
Like their Instagram says "High-design aesthetic with a boutiquelike attitude and creative edge." This store has all the modern vibes with unique furniture and décor to give it that boutique type of feel.
A home lover's dream store. They have everything you need to create a beautifully styled, perfectly furnished home. From décor pieces to large furniture and everything in between.
Known for their light fixtures and beautiful finishes, this store has so many great options to finish up your new build. They also have gorgeous furniture and décor pieces.
This is a lighting dream store. They have all the lighting options from ceiling lights to lamps. They sell products from over 300 brands which provide a huge selection to choose from. And they aren't just about lighting. They also have furniture and décor.
Beautifully designed furniture and décor while making sustainability a top priority. They are known for more contemporary design but you can find great items that will compliment other styles as well. They are also fair trade certified and they make a huge effort to make quality products while caring about the people who are making them.
Some of the best transitional décor and furniture out there. They have furniture for every room along with textiles and artwork just to name a few of their décor items. Their price point varies depending on items with furniture being on the higher end but some décor pieces and textiles fitting a lower price point.
A variety of more neutral home décor pieces with a small selection of furniture. She has decorative and functional kitchen items and a beautiful selection of lighting and rugs.
Neutral and simple furniture, décor, and textiles. They provide more coastal-style furniture that is classy and casual. Perfectly stated on their website, "we combine our love of breezy California style with our passion for great design.
They design and also curate collections from brands around the world. Their furniture, home accessories, and accents are unique and higher-end. They are especially known for their rugs.
Offering unique furniture and décor for all home styles. They have a large variety of furnishings from many different brands for any room in your home.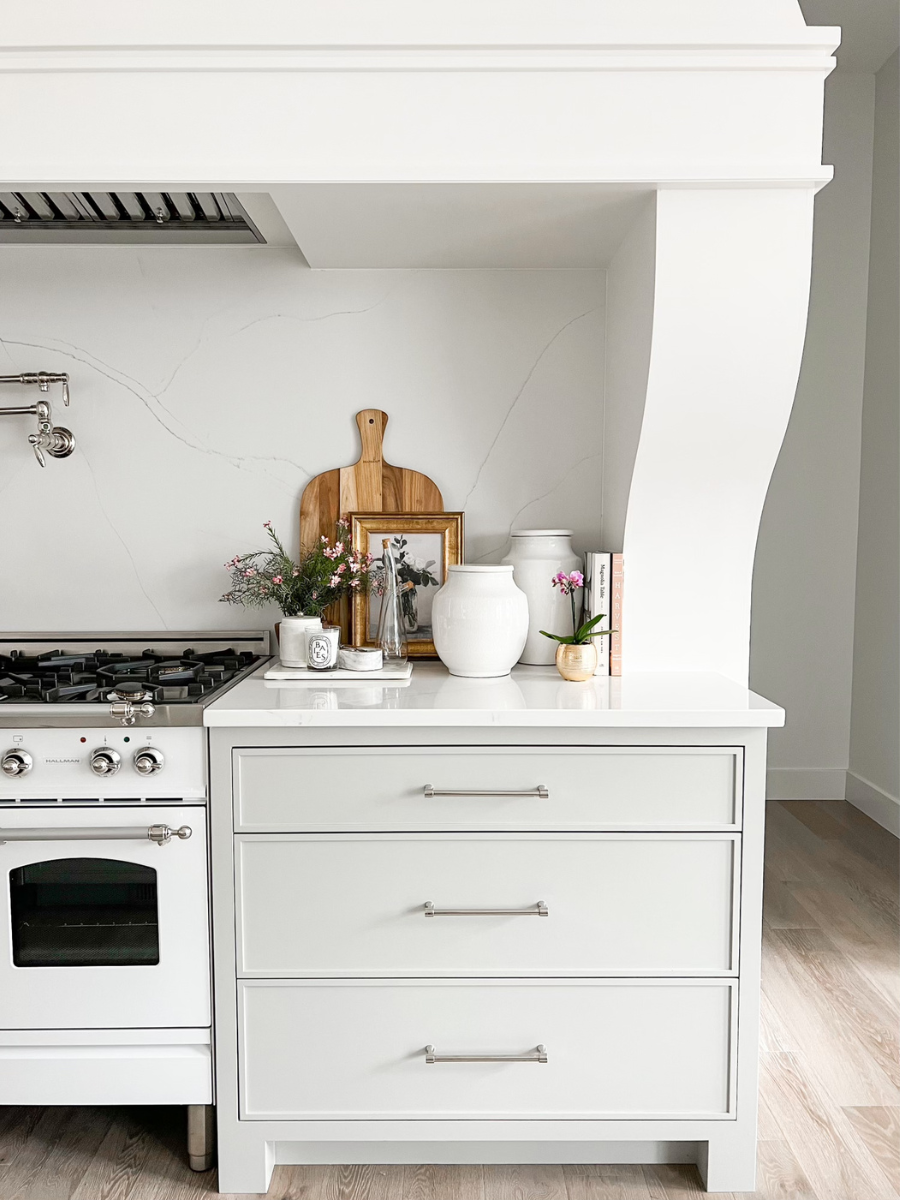 Depending on your budget and your style, you will find something you love at the above-mentioned stores. They are our favorites in the home decor industry and offer a variety of everything you will need to complete the styling of your new home.